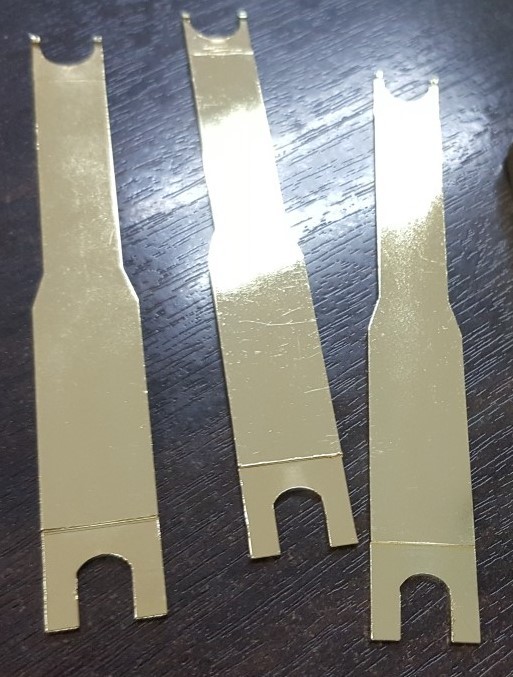 Montblanc 146/149 Piston Disassembly Tool
DISCLAIMER: I can not be held responsible for the consequences of using this product. Please understand the method, limitations and precautions of using this product before purchasing.
Name: Montblanc Piston Disassembly Tool
Models applicable: Montblanc 146 (all models), Montblanc 149 (all models)
Method: Unscrew the blind cap, gently fit the tool's prongs into the slots of the piston unit, firmly grip the pen and turn the tool in a counter clockwise direction.
This tool is suitable to remove and unscrew Montblanc 146/149 piston units from the barrel for servicing purposes. Take note that this tool is usable for most variants of both Montblanc 146 and Montblanc 149 pens.
---